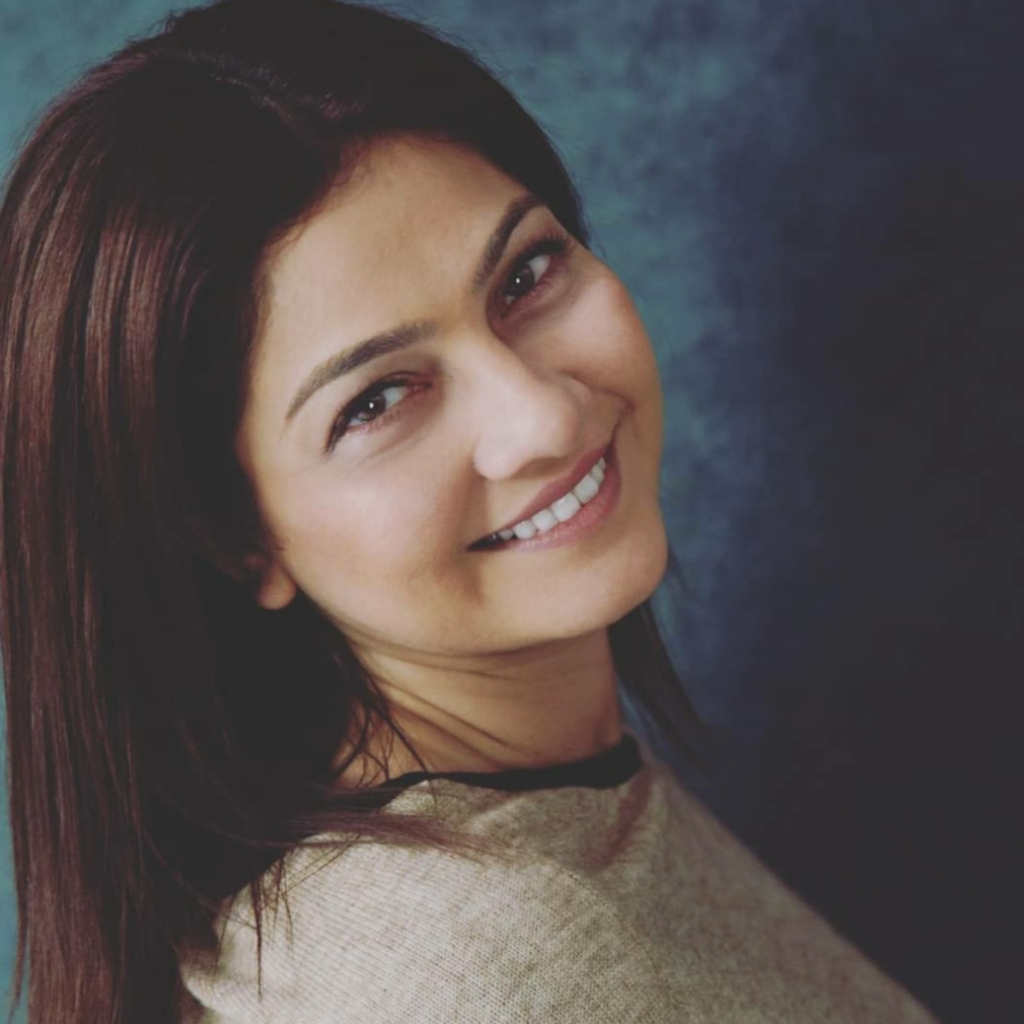 Founder - Sidra Jafri​
An international energy healer, gifted psychic, best selling author of The Awakening and founder of School of Awakening, Sidra has touched the lives of millions of people globally, helping them identify the point of creation of their challenges, accepting them with grace and healing themselves under her guidance through the use of omnipotent tools that she put together most lovingly to raise the consciousness of this planet.
The tools she created are simple to use, yet deeply profound – creating massive shifts at various levels, helping people live more fulfilling lives. She laid the foundation of ABH way back in 2016 while researching the many ways in which our emotional, mental, physical and spiritual bodies respond to energy work to free ourselves from the challenges that keep us from experiencing all of life in the most alive and beautiful way.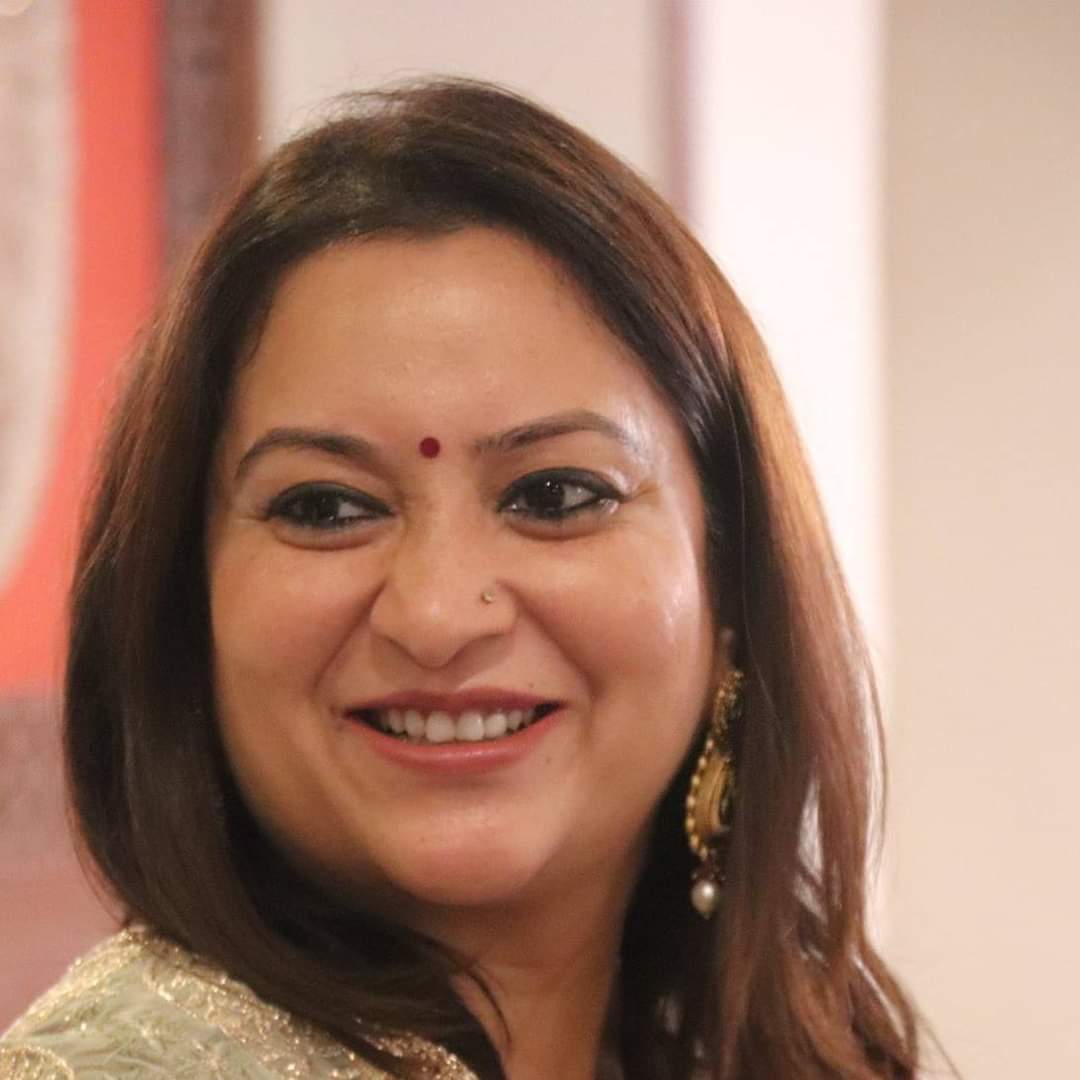 Nidhi Mittal
"As someone who has learnt and performed kathak as a child artist, to having my own dance studio today, my path crossed with Sidra in 2014 at Soul Spa, India. A teacher like no other, she quietly took me by the hand and introduced me to the idea of healing people through body movements. Back then I had no idea what she saw or how I was going to make it possible. But such was her magic, that over the next few years, I trained with her as a student and saw life take me on a journey of learning, growing and experiencing energy transformation in a way I never imagined possible. Her guidance, support and belief in me at every step has helped us deliver ABH in 3 countries. I continue on this path with my best friend Leena, helping people clear stagnant energies, overcome their challenges and live more freely each day."
Nidhi lives in Jalandhar, India and is the founding director of Studio Antara – the city's most loved dance and creative art space.
Leena Munot
"SJ always said, when the student is ready the teacher appears. The year 2014 turned out to be that year in my life, when I first attended Sidra's Awakening in Bangalore. Then before I knew it, I found myself driving to Mahabalipuram to attend my first soul spa. The journey with my master continued for 5 years and took me through 11 soul spas and hundreds of priceless hours of learning, making notes, witnessing her magic first hand, seeing lives change, integrating the lessons and her midnight calls where she would share her perspectives on everything in between and beyond the game of life and death. It has been an honour and blessing to be in her presence as she effortlessly continued to heal hundreds of people setting them free from their shackles. Her belief in us and what she wanted us to do, was something I could never comprehend then. Truth be told, our leap of faith in Sidra and her vision for us, got Nidhi and me to launch ABH and take SJ's work to the world."
Leena lives in Bangalore, India and is the co-founder of The Giving Tree – an innovative, earth friendly and honestly priced corporate gift house and author of Goals Mantra – a simple guide to set, achieve and celebrate your life goals.